Feeling blue?just smile for a minute of two.
So I did a little bit of shopping of late (using Christmas voucher and taking advantage of sales) I have bought a few lovely things.
Recently I have had a review of this blog and what I want from 2014, last year was a very busy year this year will be a little bit quieter I hope. I am focusing on my new home and making it what I want.
I wanted to share a few new additions to my wardrobe and ideas on how to wear them.
1. Voodoo Girl Flump leggings
These are amazing!, I love the pattern I bought them from shelovesglam.co.uk or they can be found on Asos.com.
I have some fantastic woven front t-shirts in black and white that will look fantastic with these. If not then an over sized slouchy black t-shirt? I also have some lovely white shirts that could work.
I am still debating over shoes at the moment.
I have also bought a beautiful emerald green skirt from Topshop (sold out) alternative
here.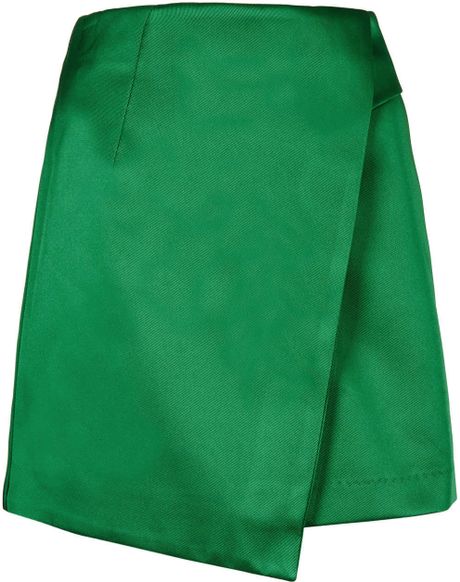 I recently wore this with a lovely angora cream jumper and suede loafers. It will look good with a chiffon white shirt with a studded collar. I also have a black foil coated cropped jumper.
These blue suede boots are amazing!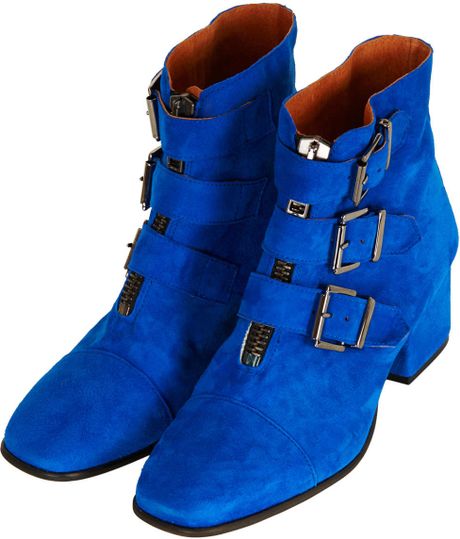 They are comfortable and fun, I wore them with a black bodycon dress, recently. However, I have many ideas for these ranging from dresses to skirts, although they are a bright blue they match a lot of stuff I already own.
In 2014 I want to focus more on what I already own rather than just buying stuff, and not wearing it. Usually it ends up going to the charity shop because I have not worn it, I do not want to waste money on stuff any more.
I want to bring more to Blue Glitter in term of content and interaction. I have a long list of ideas and I want to put them into action soon.
What do you want to see more of?